Attention Amazon/Online Sellers
By Dan Wickizer on Aug 31, 2021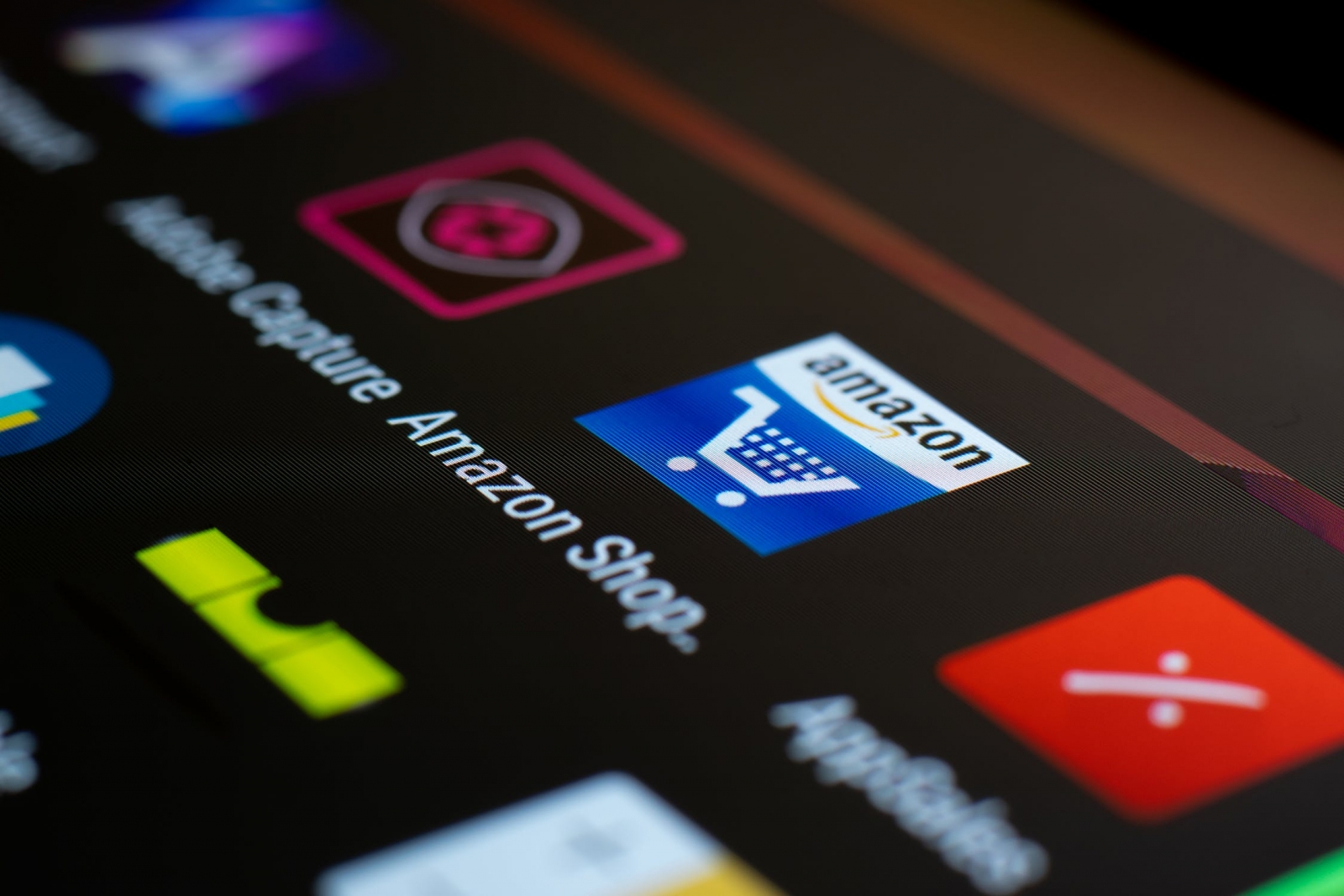 If you are experiencing a delay in your supply chain or need a short term warehouse to store your product before it ships to the final seller, please call us at (702) 750-9911 or email us to see how Advantage Warehousing & Logistics can assist.
Advantage Warehousing & Logistics can receive in hand loaded ocean containers from international vendors or pallets from domestic clients and store the product on a short term or long term basis. We can also keep track of inventory by the unit, carton, or pallet, depending on your requirements. When your client is ready to receive your shipment, our team can label the boxes and ship within 24 hours.
If your business model is part of a FBM program (Fulfilled by Merchant), our WMS program can integrate with your shopping cart (Shopify, Magento, Woo Commerce, etc) as well as Amazon to manage the order flow. We have daily 4:00 pm pickups from FedEx, UPS and the USPS to make sure your orders ship each day.
Please contact us anytime for more information about the order fulfillment services we provide.